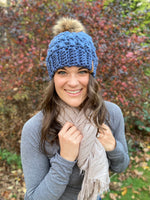 Trendy crochet and knitwear
Hello and welcome! I'm Kayla, the maker, owner, creator and crocheter here at KaysCrochetsCo.
KaysCrochetsCo was founded in 2019 after rekindling an old hobby flourished into what it is today!

Read more...
our favorite products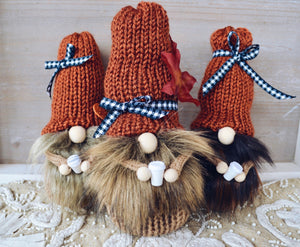 Gnomies
What is more hygge than handmade home decor? Our gnomes are created seasonally and each one is uniquely crafted so no two are alike! They bring the perfect cuteness factor to any style decor!
Gnomies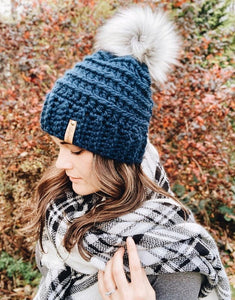 Our Beanies
Our beanies are all handcrafted crocheted or loom knit with only the finest fibers. Each style brings its own fashion with all the warmth so you can make a statement this season!
Beanies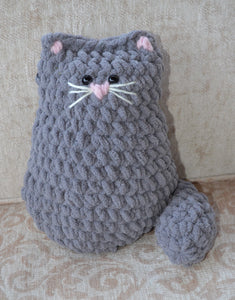 Cat Pillows
Staying true to our brand (crazy cat lady of course lol), our cat pillows are the newest and one of our most popular additions to our shop! Both ready to ship or custom orders available!
Cat Pillows
I am in LOVE with KaysCrochetsCo Beanie! I have a pink one that is so warm so stylish and I wear it everywhere!

Kristin O.
Obsessed with my headband! Thank you SO much KaysCrochetesCo!

Christina D.
I legit live in these headbands and pom hats all fall/winter and you should too cause they're super cute and warm!

Birchouse Botanicals
In the News
Did you know we were a Worcester Cult-Favorite?
We were ecstatic to be featured in the local paper as one of Worcester's cult-favorite products!

Check it out!